THE FIRST FOALS OF THE EDS- PRINSENSTAD FOAL AUCTION ARE ONLINE!
Jul 2, 2020 · EDS
The first foals of the EDS-Prinsenstad foal auction-collection were published on the Excellent Dressage Sales website this week. The EDS-Prinsenstad online foal auction takes place on Saturday August 29. During the coming weeks, the collection will be completed with all selected promising foals.
Pretty Perfect (s. Livius) does justice to her name
Most striking foal of the foals that are presented in the first part is Pretty Perfect (s. Livius). This elegant bay filly moves like a modern dressage horse should. In the pedigree of Pretty Perfect we find many talented dressage horses. Half-brother Handsome C, who showed in the international young horse competitions, is currently competing in the Small Tour. Pretty Perfect's granddam Prelita gave some talented horses to, among with the Grand Prix horse Esperance.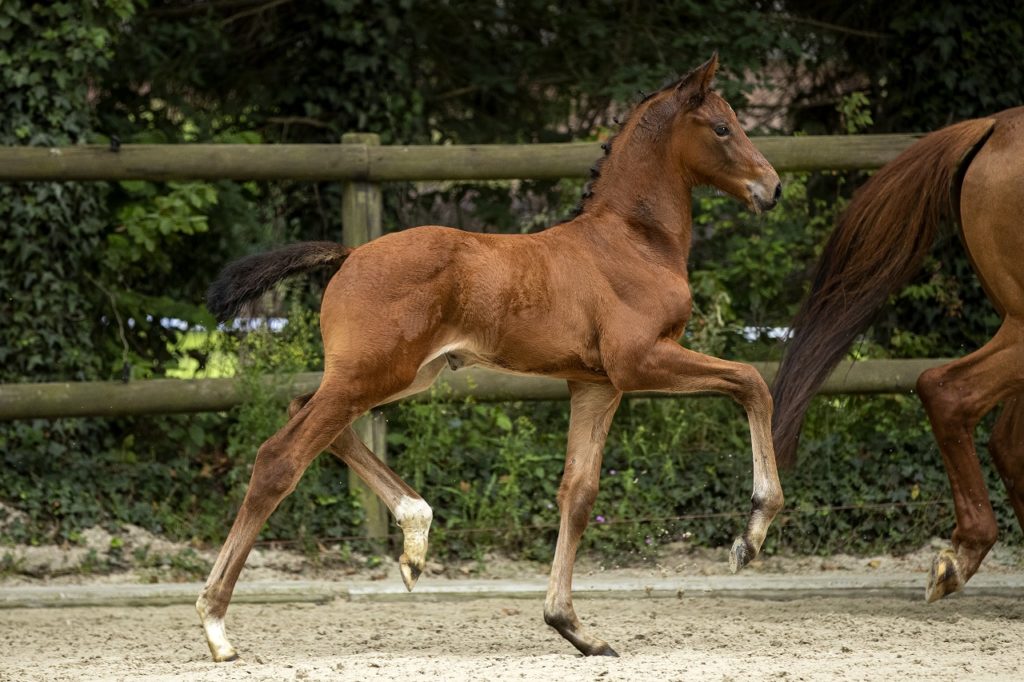 Lots of 'sport' in pedigrees
Besides Pretty Perfect, there are more foals that stand out. The first foals from the EDS collection that are presented online do have a remarkable quantity of good sport performance in their pedigree. The dam of Pablo van Amstel (s. Desperado N.O.P.) has two half-sisters: the Pavo Cup winner and classified Small tour horse Great Lady TC and Small Tour horse Begijnhoeve Dolly TC. In addition, the Grand Prix horse Ravel's Monday is half-brother of granddam Tiffany's Monday.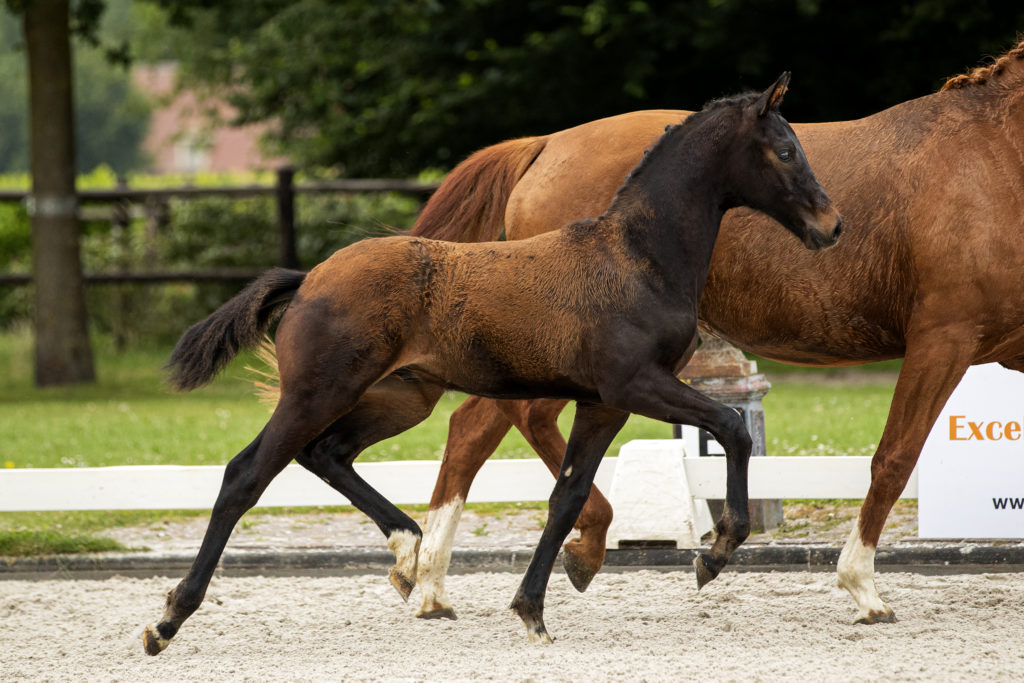 Another outstanding foal because of his fantastic pedigree with lots of talented sport horses is Phlox (s. Glock's Toto Jr). Mother Zinnya A enjoyed a sport career at the Small Tour level. Her oldest offspring Espresso (s. Florencio) has reached that level too. Granddam Sabine also produced the Small Tour horses Vortuyn, Dante and Hercules.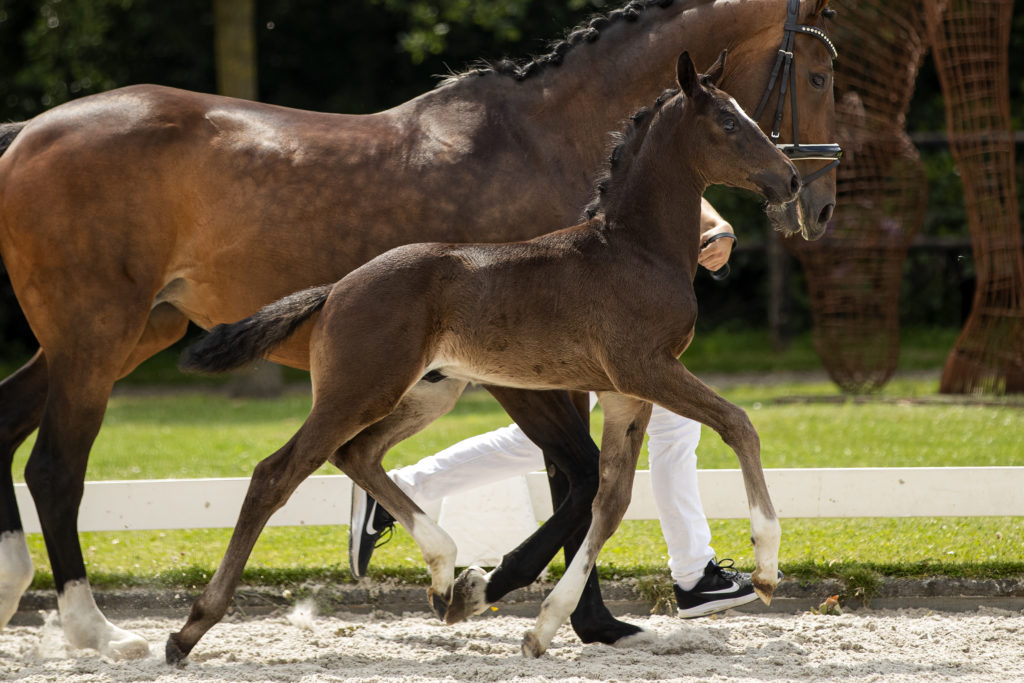 Full EDS-Prinsenstad collection online in August
In the coming months, the collection of the EDS-Prinsenstad online foal auction will be further completed. Due to the great interest in the selection days, the last day will take place at the end of July. The entire EDS-Prinsenstad foal collection will be online in August.